Fails Management,
Interest Claims and CSDR
Transforming fails management operations
Whether your requirement is addressing settlement fails, managing CSDR penalties processing requirements or overall fees and claims management, our intelligent automation software helps you optimize your settlement processing operations, comply with client and regulatory requirements, and reduce costs.
Optimize your settlement processing operations
CSDR Manager consolidates and reconciles all daily relevant transaction, counterparty, CSD and internal fails data to provide a complete, centralized view of settlement fails across the CSDR landscape and handles all associated accounting activities. Real-time, user-configurable data dashboards enable you to manage your daily penalty workflow and reconcile against monthly statements, prioritize resources, adjust strategies and review counterparty relationships.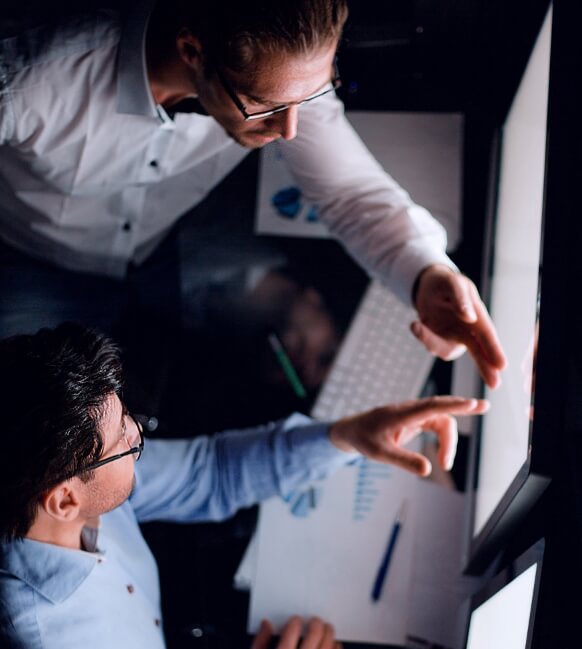 Industry-leading
claims automation
Designed to improve and safeguard cross-border settlement fails processing, our intelligent automated software – coupled with our industry experience and service capabilities – provides a seamless end-to-end fails management solution. Whether you're an investment bank, a broker, or custodian, we can help you achieve new levels of efficiency across your settlement processing operations.
VIEW OUR VIDEO