Bringing
transparency and
efficiency to post-trade
Delivering real efficiencies that transform your operations in the digital era. 
Optimize your operations
Proven innovators
in post-trade automation
Re-engineering post-trade processes
With innovative payables and receivables automation software and deep expertise in managing complex workflows, calculations, and data sets, we simplify your settlement, billing and invoicing activities, helping you unlock new value in post-trade operations, cut through costs and meet regulatory requirements.
7
 of the top ten global investment
banks trust us to provide their
regulatory technology
20+
 years of experience in delivering
post-trade automation solutions
for capital markets
Once your trade is executed, our job begins
Take control of settlement, billing and invoicing activities across your post-trade workflows.
Solutions overview
Trade Expense Management
Claims Management
Transaction Tax Management
CSA and Research Billing
Fails Management, Interest Claims and CSDR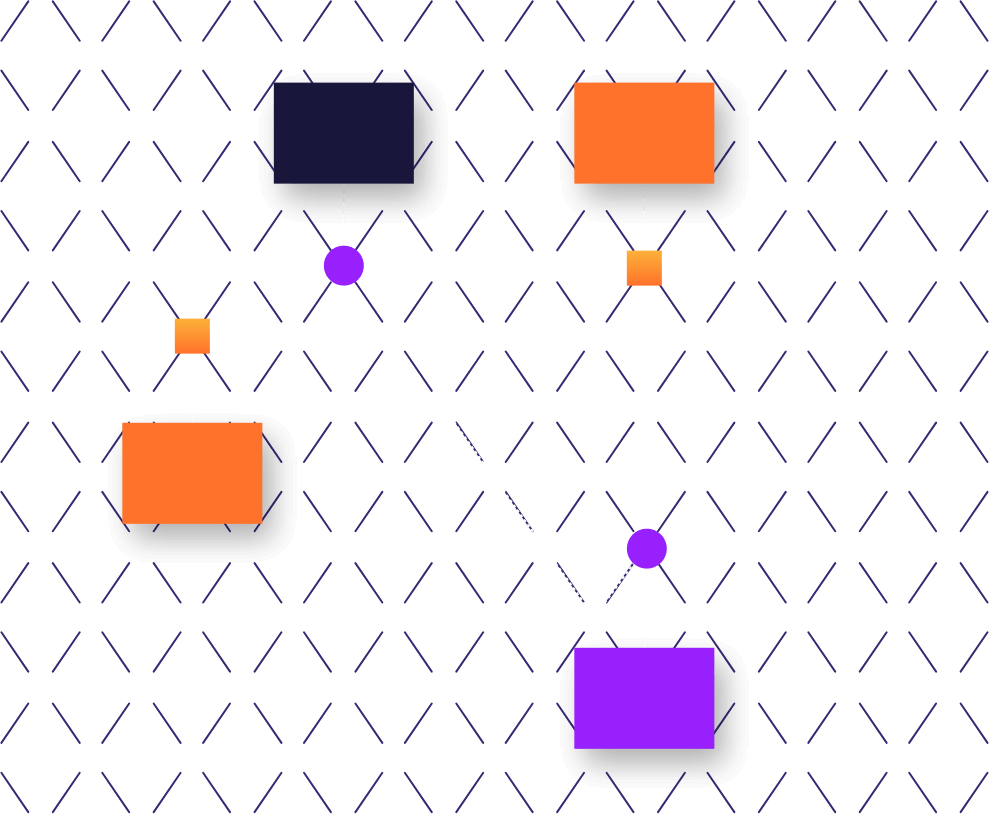 Understand your post-trade costs and what drives them
Our powerful, rules-based automation solutions validate, calculate, settle, and communicate all your trade-related fees, claims, taxes, and penalties. Providing full transparency of costs and enabling you to determine the correct action on any payment, we help facilitate balance sheet optimization and regulatory compliance.
Discover our solutions
Meritsoft
– a proven partner
We've been delivering post-trade process automation to many of the leading global financial institutions for two decades. They trust our solutions, and the experts who deliver them, to help transform their operations, improve efficiency, and reduce their regulatory cost of capital.
Find out how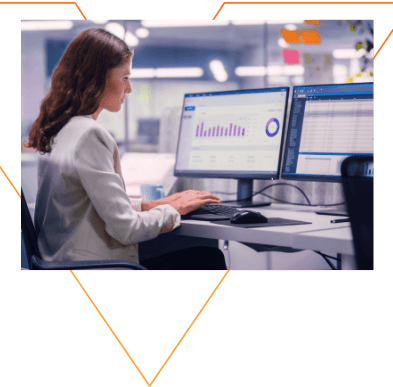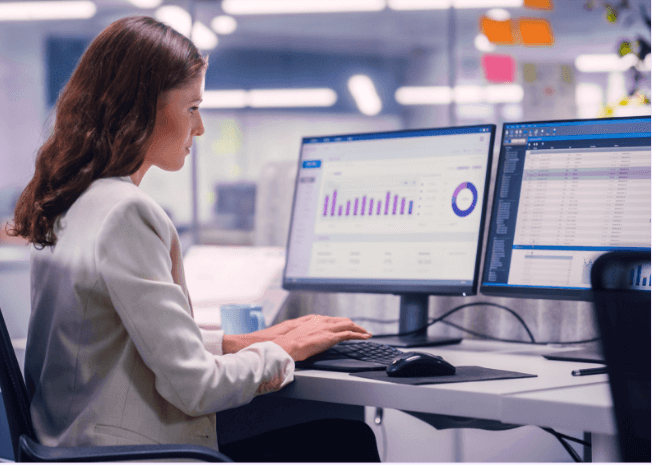 Engineered by experts, driven by finance
Our technology platform supports a product suite optimized for both on-premise and cloud deployment with scalability built in to meet future demands. Graphical, rules-driven decision trees embedded in a state-of-the-art UI ensure a truly intuitive user experience.
Learn more
Speak to one
of our team
Our dedicated team of experts really understand
your operational challenges and the solutions.
GET IN TOUCH