CSA and
Research Billing
Track CSA execution and research commissions
Ever-changing regulations mean that you can no longer afford to treat commission sharing agreements (CSA) and research as a grey area.
As competition between brokerage houses increases, having better wallet management oversight and centralized soft and hard dollar processing is a necessity.
Our platform enables brokers to digitize and automate their obligations for managing CSA and Research client commitments.
We facilitate compliance with MiFID II research unbundling rules as well as contractual CSA obligations, via a fully digitized, auditable and transparent platform.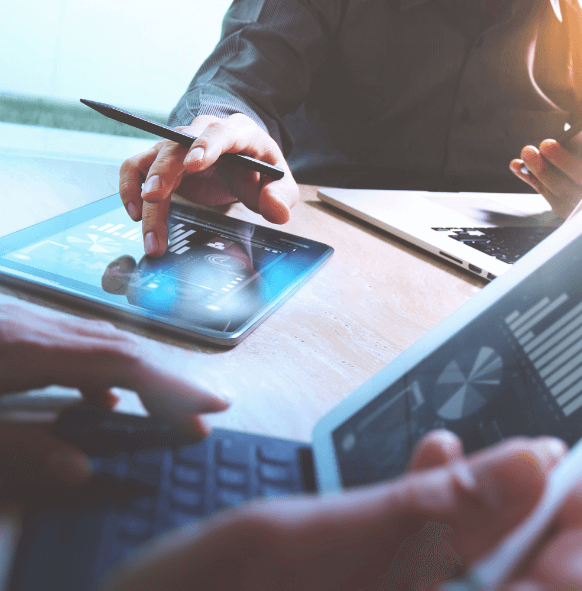 Reducing research compliance costs
Our platform is engineered to optimize your research compliance operations, helping you meet the requirements of MiFID II research rules.
Processing and approving research payments is fully linked to your clients' CSA accounts with user approval hierarchies tailored to suit your compliance needs.