Transforming capital
market operations
Meritsoft, a Cognizant company, is a leading innovator in post-trade process automation. We help financial institutions become fit for the digital era with a range of technology solutions that enable them to manage their post-trade processing and regulatory compliance requirements, and achieve straight through processing.
EXPLORE OUR SOLUTIONS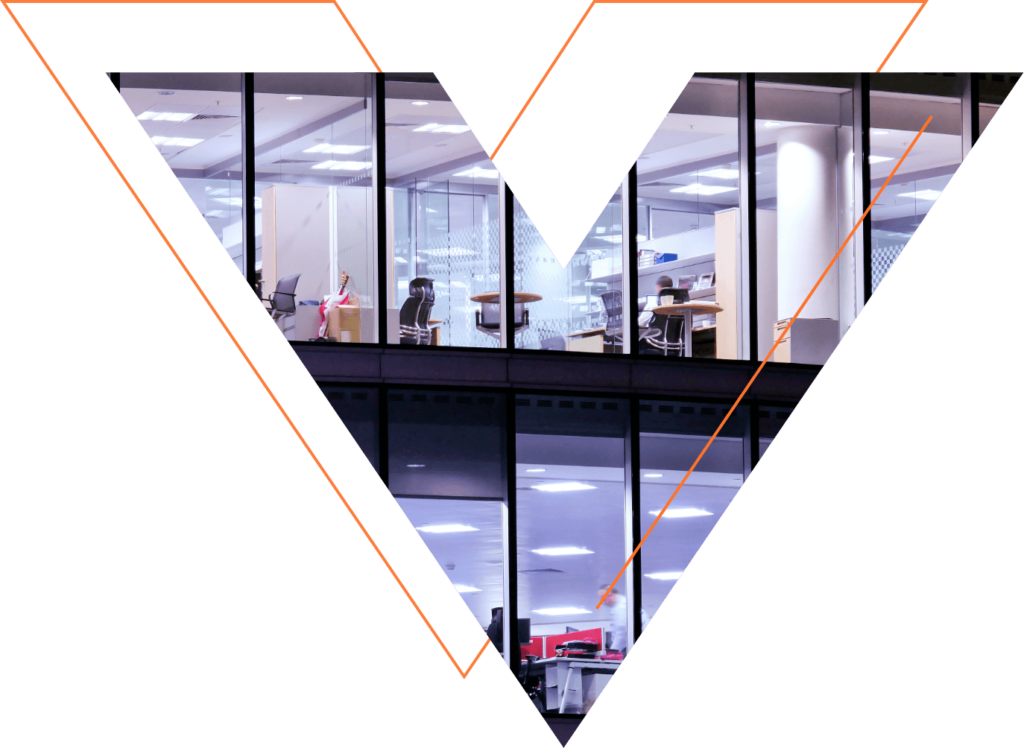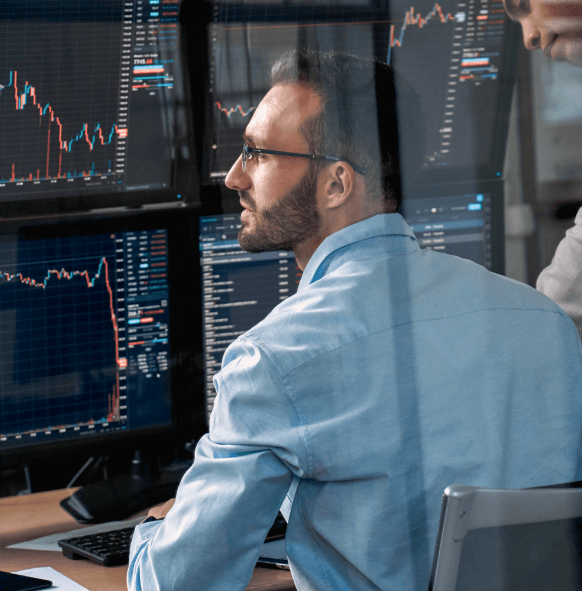 Depth of experience
Having witnessed first-hand the limitations of processes set up for payables and receivables management in investment banking, our founders established Meritsoft in 2000 and set out to do things differently.
Drawing on more than 20 years' experience in data digitization, process automation and straight through processing, we deliver solutions across brokerage fees and billing, claims processing, transaction tax management, fails management, CSDR, and research and CSA billing.
Today, with increased compliance requirements, an ever-greater focus on operational and cost efficiencies, and the drive to embrace digital technologies, we continue to evolve our software to help drive powerful transformation through our clients' operations.
The best of all worlds
As a Cognizant company, we can meet the needs of our clients with the agility of our innovative approach and proven technology in combination with globally recognized managed services and digital operations capabilities.
EXPLORE OUR SOLUTIONS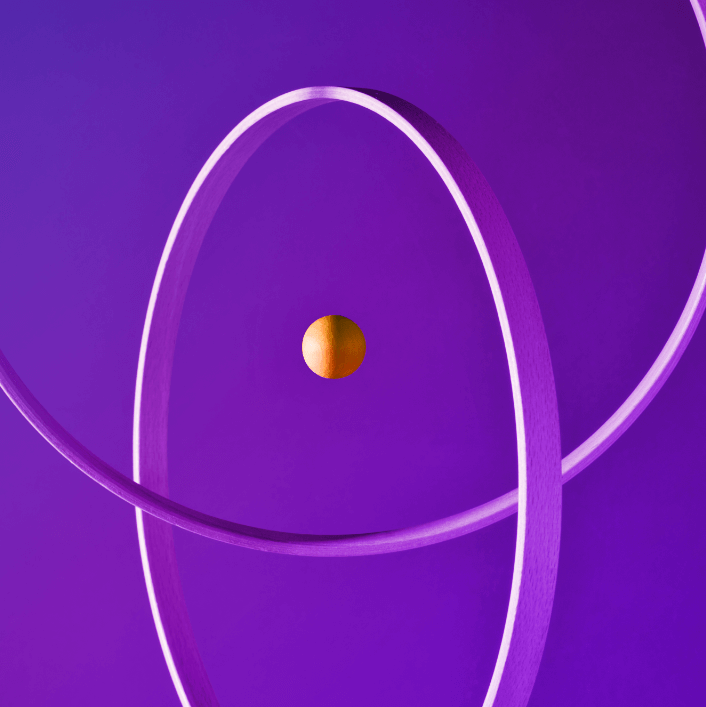 Your team have provided tremendous engagement and support, working in partnership with my extended team. They have always found and made time to support, often on very short notice and with great openness and expertise.
CSDR Program Manager, Global Custodian
Where Meritsoft is smarter is that it recognises the regulatory capital cost of having a lot of money owed to us. And they have a solution for that.
Tax Ops and IT Lead, Global Investment Bank
Pay back far exceeded expectations – we estimate it was measured in months rather than the anticipated 1.5-2 years.
Head of Asset Servicing, Global Financial Services Provider
Meritsoft delivered on time and on budget with a "partnership based" approach. We now have an STP receivables and payables approach that is delivering significant funding and efficiency benefits.
Head of Product, Global Custodian
Meritsoft gives me the MI/Analytics I need to support volume processing and to manage my clients effectively.
Commissions Head, Global Brokerage House