Claims
management
End-to-end claims automation
For firms focused on risk-weighted assets, the drive to optimize outstanding receivables and payables is a primary objective.
Our industry-leading platform automates processing activities across asset servicing and interest claims, and brokerage, commissions, and research fees, enabling you to effectively manage the cost of capital owed by or to you.
Streamline your claims
operations
Claim Manager makes all your relevant claims data accessible on a single, centrally digitized global dashboard.
Highly specialized decision trees and fully automated workflows support claims identification, claims calculation, and exception management, with rules-based capabilities automating the creation and dissemination of claims communications and auto-payment instructions.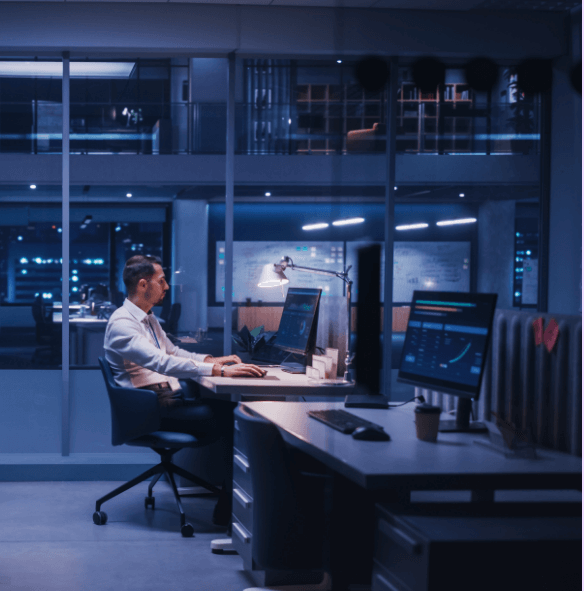 Transforming claims management
Our market-leading platform is transforming claims operations for clients across the globe, helping them achieve better control of debt management, implement appropriate provisioning strategies, reduce RWA and increase lending revenue.
With improved STP rates and fewer exceptions, our clients are reducing the impact of outstanding claims on their cost of carry and regulatory capital.
VIEW OUR VIDEO